ISLA Late Summer Gathering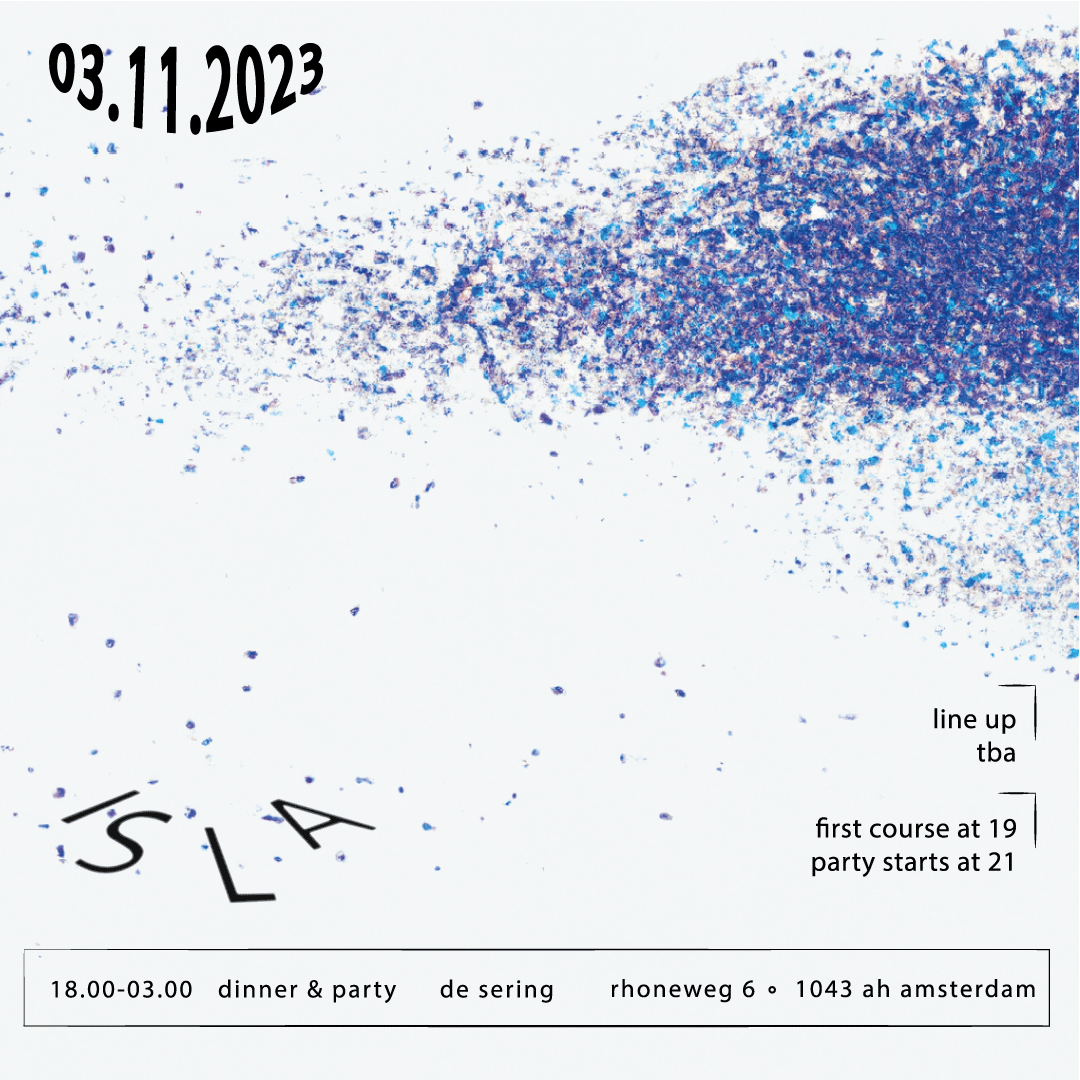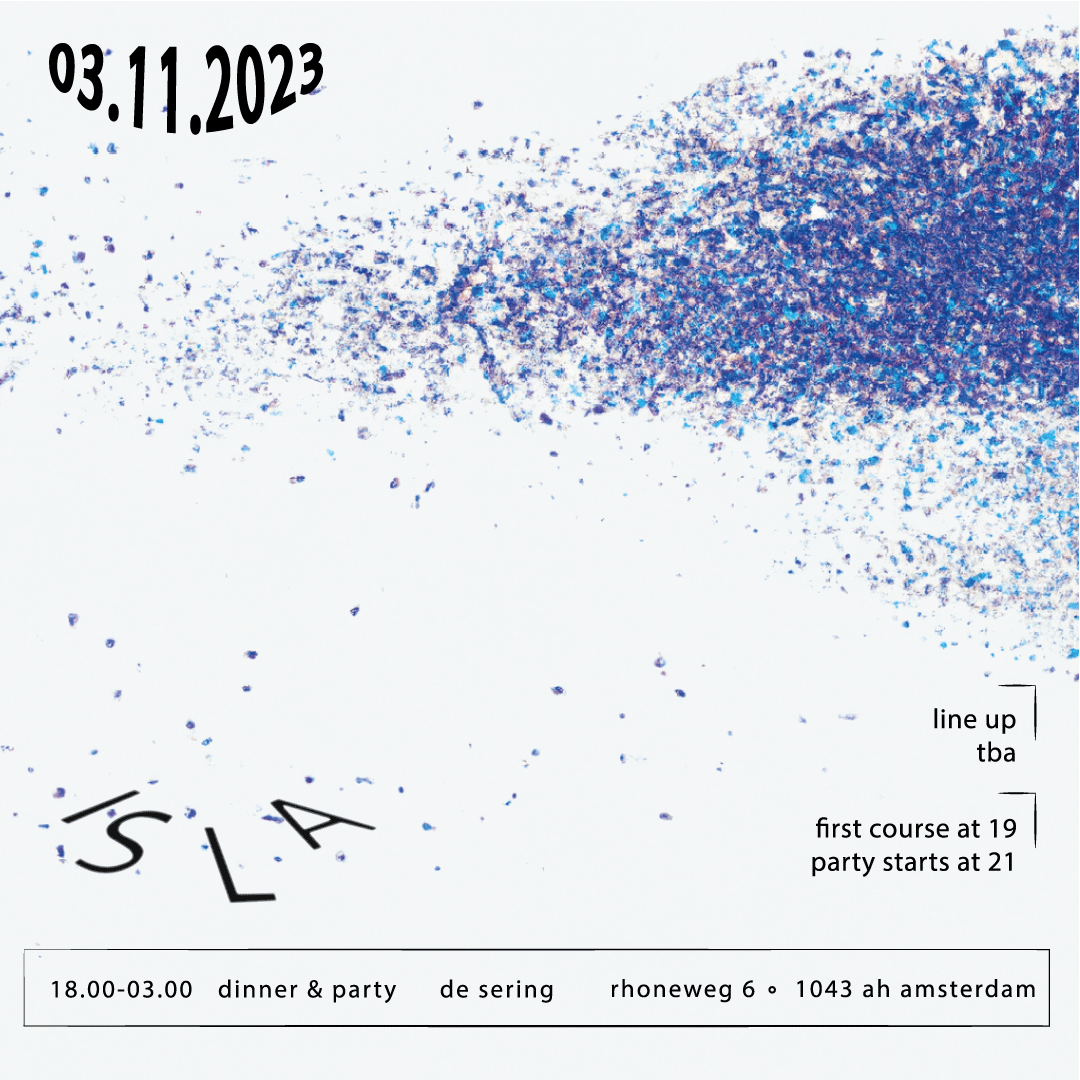 Time & Location
03 Nov 2023, 18:00 – 04 Nov 2023, 02:00
Amsterdam, Rhoneweg 6, 1043 AH Amsterdam, Netherlands
About the event
Tickets can be found here.
After a little breather and some secret stage shenanigans at various summer festivals, we're itching to take the reins again.
What's hotter than wrapping up summer with an epic late-summer closing? Nada, right? That's our vibe too.
Picture this: vibes, music, and good times galore. Let's own the night and give summer the send-off it deserves. Join us – it's gonna be legendary.
Catch you there!